Welcome to the Creative Writing Club for Children and Teenagers!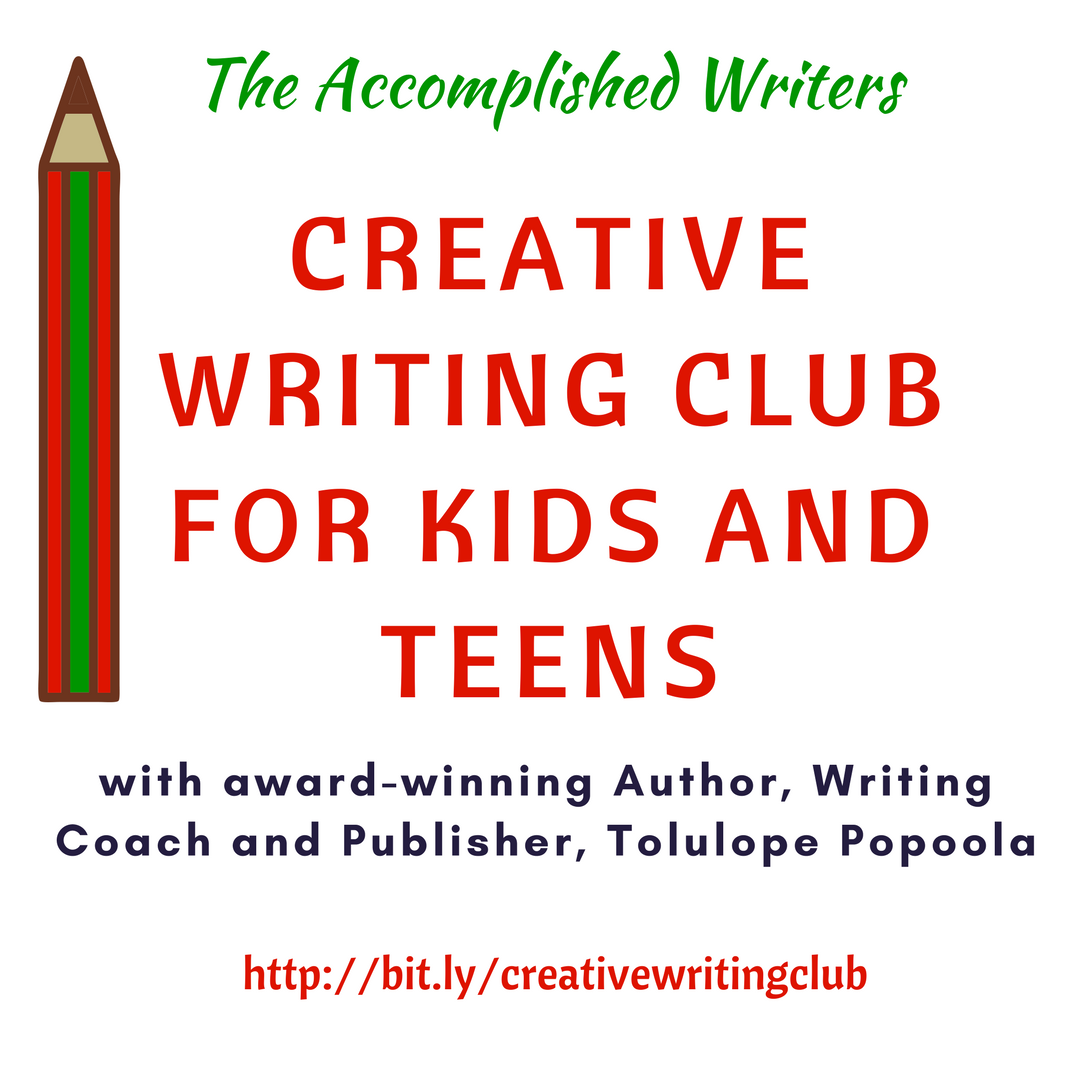 ---
TAW Creative Writing Club provides an opportunity for your children to explore different techniques of writing fiction and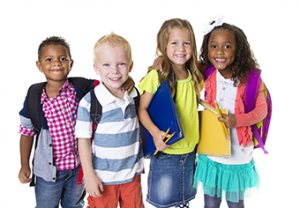 non-fiction - from short stories to essays. It is an opportunity for young aspiring authors to start writing and honing their craft early. If you have a budding writer living with you, or you want to encourage a young person to explore and improve their writing skills, then this will be of great interest to you!
Young scholars will greatly benefit from taking part in this creative writing club. They will gain confidence in their own creative abilities, be able to brainstorm different ideas on various topics, improve their spelling, grammar and punctuation, and become creators of their own content, instead of just consumers.
---
The children will:
Improve their creativity and imagination through writing exercises and prompts

Improve their language and vocabulary

Experiment with new ideas through free writing

Improve their spelling, grammar and punctuation

Enjoy writing based on child-friendly themes

Learn what elements make a good story and how to weave them together

Gain an awareness and appreciation of different writing styles

Learn how to read, discuss and give feedback on each other's work

Have an opportunity to get published!
---
Physical and Virtual Classroom Options
The physical classes take place in Lekki Phase 1, Lagos, Nigeria every Saturday, at the following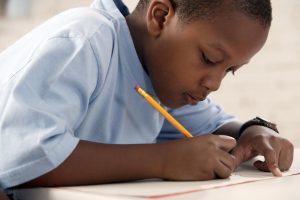 times:
9.00am to 11.00 am for Children aged 7 - 9 years
11.00am to 1.00pm for Children aged 10 - 12 years
2.00pm to 4.00pm for Teenagers (13 - 16 years)
---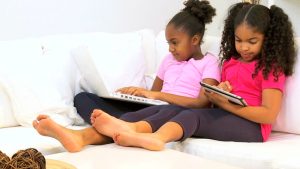 The

virtual classroom

here on Teachable is always open!
Students can log in at any time to access the course content such as videos, notes, workbooks and assignments. Students are to submit completed assignments to Ms Popoola by email.
Live Sessions
There will be a weekly one-hour Skype lesson every Thursday evening for Q&A and feedback with Ms Popoola. The time is 6.00pm to 7.00pm (Nigerian Time). If there will be any change to this slot, it will be communicated to you in advance.
---
Fees and Payments
Parents, you can pay for the club and sessions in NGN, USD or GBP, depending on where you are based, and which currency is most convenient for you.
Monthly Payments
Full Membership of the Club (which includes access to the materials on Teachable, and also access to the weekly Q&A and feedback sessions) is ₦30,000 or $75 or £60 per month.
Access-Only Membership (which gives the student access to the course materials, but not the weekly Q&A and feedback sessions) is ₦20,000 or $55 or £40 per month.
You can choose to pay directly here on Teachable, or you can contact us for payment details via Bank Transfers, Paypal, and other payment methods.
---
Termly Payments
If you would prefer to pay for the sessions in full every term, you can. Full Membership is ₦80,000 or $210 or £170. Please contact us for this option.
Please Note:
**Siblings who register together will get a discount.**
**There are special pricing packages for schools and groups of more than ten children.**
---
This club and the course content was created by Tolulope Popoola – Writing Coach and Publisher @ Accomplish Press. She teaches the lessons, and handles the Q&A sessions.
For enquiries and to register your child for this Creative Writing Club, please call

Tel:

+234 (0) 8091113678 or

Email:

writingclub@accomplishpress.com